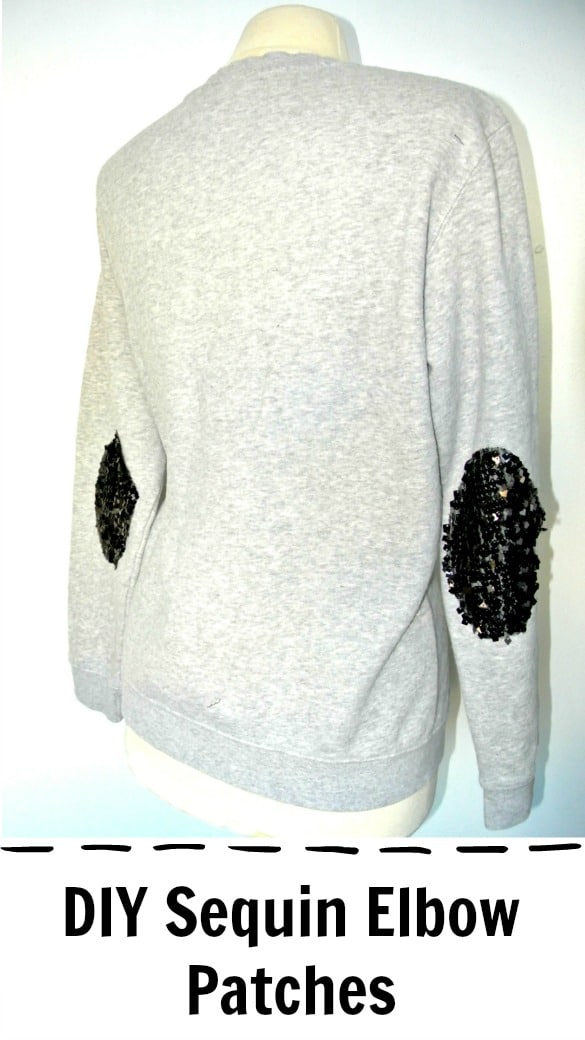 I'm sitting in California and loving the weather, but finding it kind of funny that the post this week features a sweater I will not be wearing anytime soon. I found this sweater at Savers in Utah and immediately knew I wanted to dress it up a little.  I went through my fabric stash and found some sequin leggings I had bought a long time ago, but was never really brave enough to wear.  I'm glad I kept them on hand because they provided the fabric for these fun elbow patches.
This project was originally shared on Pretty Providence.
This took me under an hour while both the boys were sleeping.  Here's what I did:
1. Put on sweater and mark where you want the patches to be.  Then create the pattern for patch you want.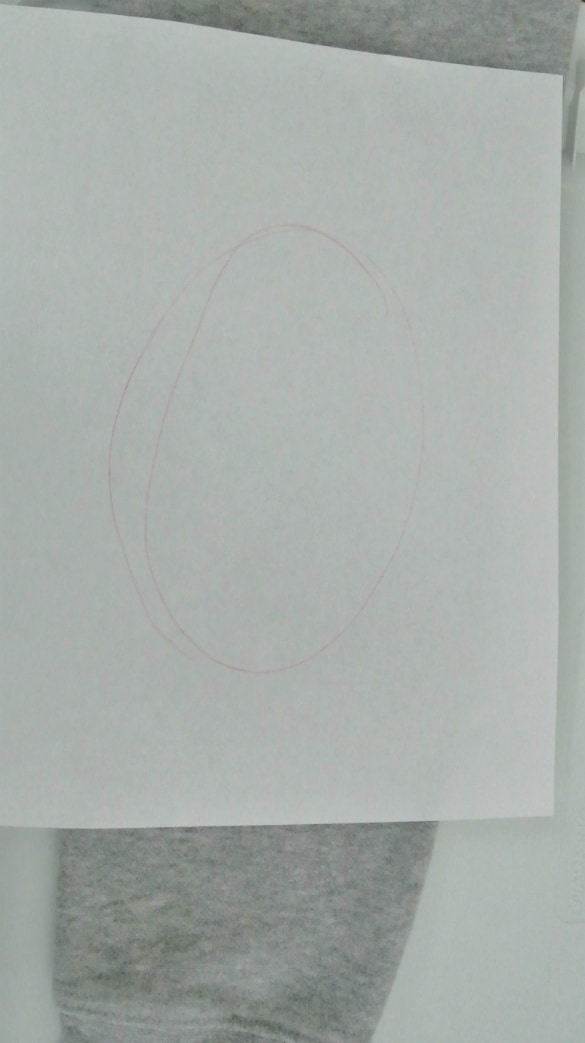 2. Cut out the pattern.  I folded mine in quarters before cutting so I could make it symmetrical.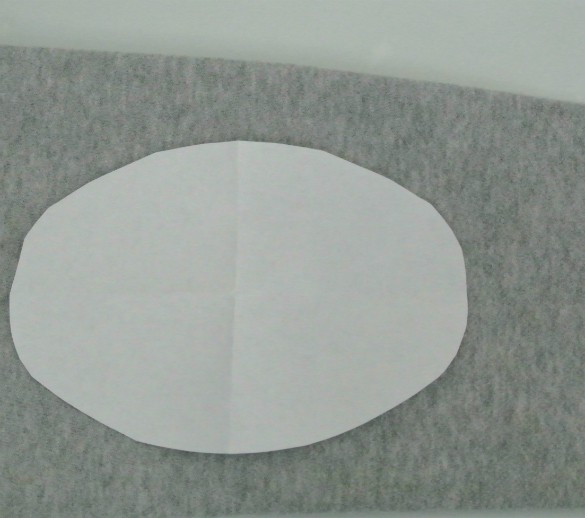 3. Cut out sequin patches using the pattern.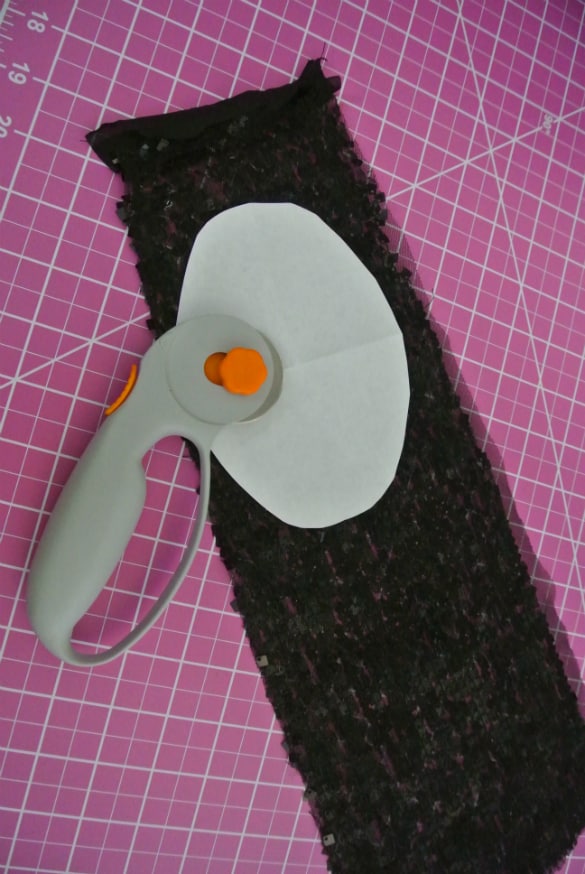 4. Place the patch on the sweater where desired.  I recommend trying it on after pinning to make sure you like it.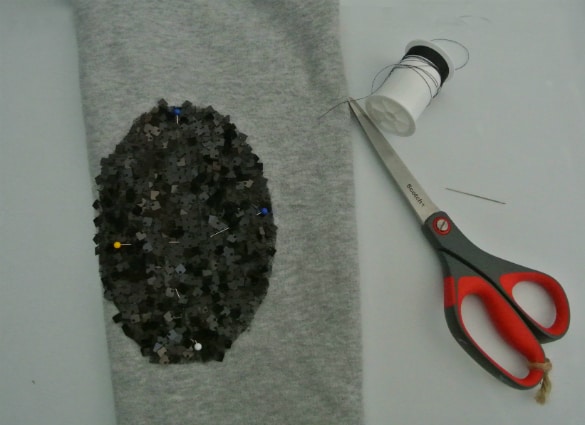 5. Hand sew the edges of the patch to the sleeve.  I found it was easiest to weave the needle a few stitches, and then pulling it through.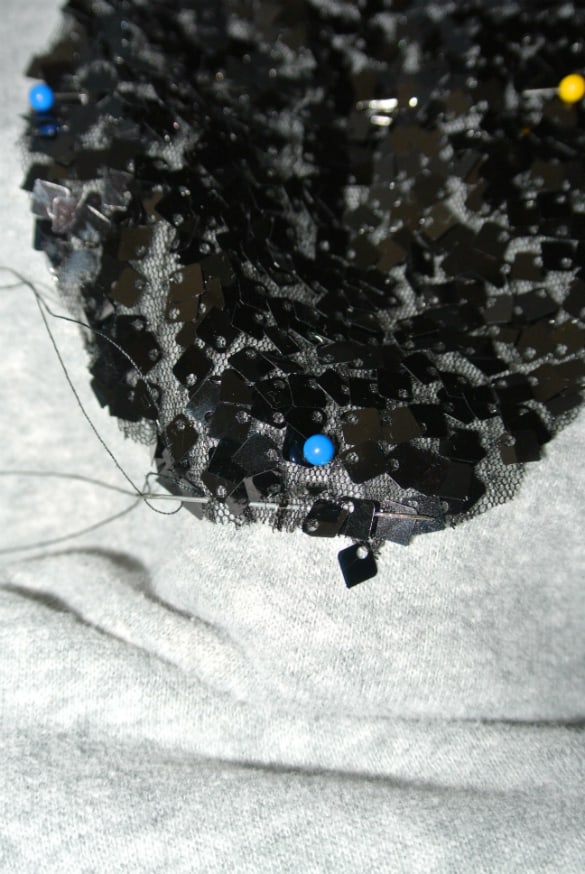 6. Enjoy!
-Kara